QCBaseball Backyard Lessons - Homepage
Welcome to the QCBaseball Backyard Lessons! These lessons are designed to provide players, parents, and coaches with a solid foundation of hitting and pitching mechanics.
Since this is the first version of the lessons, I'm hoping to get a lot of feedback and I have additional topics already underway that will be added when ready. Please send me an email with any feedback you have to don@qcbaseball.com. In addition, please signup for QCBaseball Blog on the right side of any page on this site. This will be the easiest way to be informed when new content is added to the lessons or the site.
---
© Copyright 2000-2014. QCBaseball.com. All rights reserved.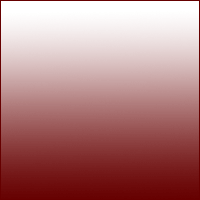 Most Recent Blog Posts
Baseball Instruction(March 7 2014)
Free Tee Ball / Coach Pitch Manual(March 1 2014)