Backyard Pitching Lessons - Laying a Fourndation for the Youth Pitcher
Introduction
In this video Paul Reddick discusses the importance of laying a solid foundation of good mechanics as the first step in working with a young pitcher.
Topics Covered
The difference between control and command what you need to work towards good control and ultimately great command.
• Release Points
• Mechanics
• Strength
Next: Youth Pitching Training Program
---
© Copyright 2000-2013. QCBaseball.com. All rights reserved.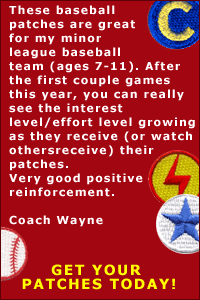 Most Recent Blog Posts
New Website Preview(February 14 2015)
Little Things That Can Make a Big Difference in the Final Score(June 10 2014)