Backyard Pitching Lessons - Shoulder Exercises For Youth Pitchers
In this video Paul Reddick shows a simple shoulder routine that only takes a few minutes and can be done at the field to help young pitchers develop shoulder strength.
Next: Balance Point and Power Angle
---
© Copyright 2000-2013. QCBaseball.com. All rights reserved.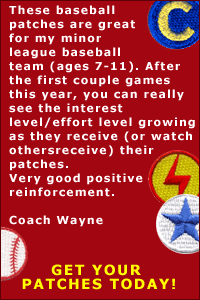 Most Recent Blog Posts
New Website Preview(February 14 2015)
Little Things That Can Make a Big Difference in the Final Score(June 10 2014)