Using a Batting Tee to Improve Hitting
I have to apologize for the format of these videos as I used my phone for the videos for the first time and didn't really think about it being HD and so I had to rotate the videos when I uploaded. I hope as the weather gets better to re-record these so they are a little better in quality.
In this first video I just wanted to give coaches and players my input on why I think a batting tee is a great tool for working on many aspects of a player's swing.
In this second video I discuss ways that the batting tee can be used as a station in your baseball practices to improve your players hitting.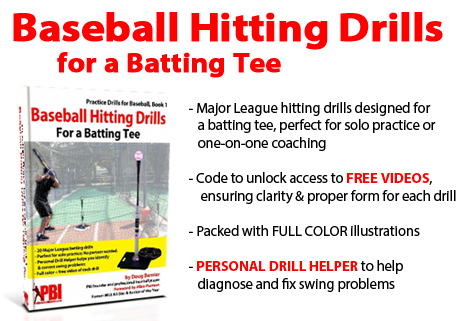 ---
© Copyright 2000-2013. QCBaseball.com. All rights reserved.
Most Recent Blog Posts
New Website Preview(February 14 2015)
Little Things That Can Make a Big Difference in the Final Score(June 10 2014)