Defensive Situations
Cutoffs - Runner On Third
Fly ball to the Outfield
On fly ball hit to the outfield the cutoff is set up in the same manner as it would on a single to the outfield with a runner on second. On a fly ball hit to left field the third baseman will be the cutoff. On a fly ball to center or right field the first baseman will be the cutoff.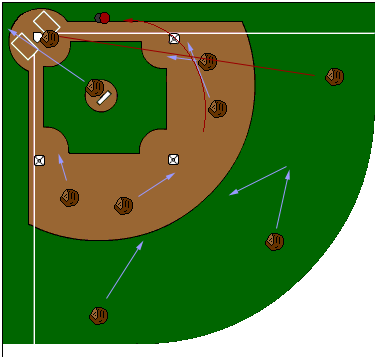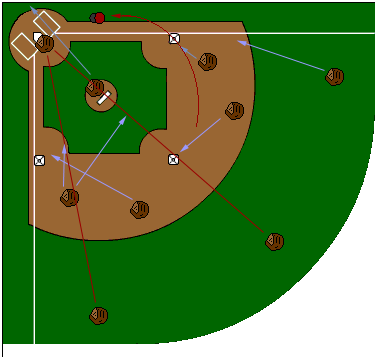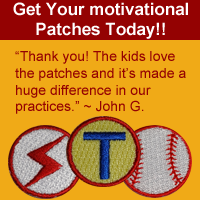 QCBaseball.com is proudly sponsored by

Teamsnap.com - The easiest way to manage your sports team online

Just wanted to say Thank you for the great website. Great information for this new coach. It sounds like baseball gave a lot to your life, so thanks for giving back to baseball.

- Ray K.